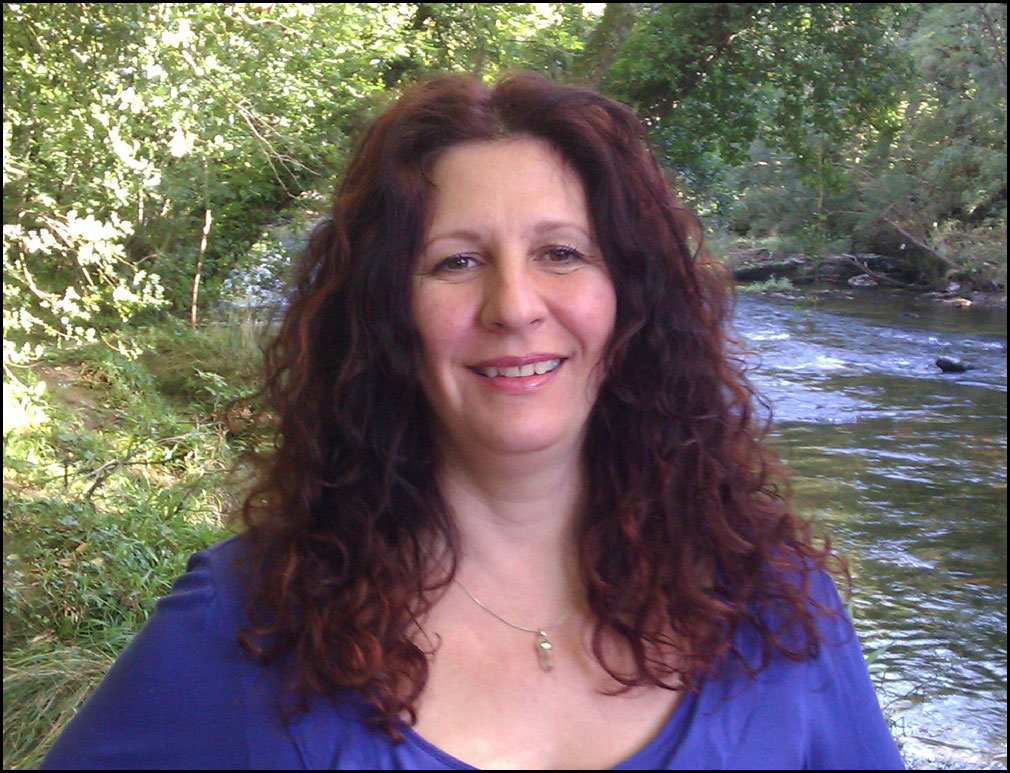 "I am not what happened to me,
I am what I choose to become."
Carl Gustav Jung
Welcome
I am a professional counsellor specialising in the Gestalt approach. I work with both adults and young people in Buckfastleigh, Devon.
People often seek counselling at times when life becomes challenging, and their emotional balance is affected. Common issues worked with include:
Relationship difficulties
Stress
Anger
Anxiety
Suicidal thoughts
Panic attacks and phobias
Childhood trauma
Unwanted patterns of behaviour
Bereavement
Depression
Feeling comfortable and secure during counselling and being able to work with and trust you counsellor are of paramount importance. I am warm, friendly and empathic, and I provide a safe space to explore emotions with no pressure or judgement. If you think I might be the right counsellor for you, come and have an initial consultation, after which you are under no obligation to carry on if you do not wish. It's very important to find the right counsellor for you.
Why not explore my site to find out more?